To join or renew your Scriptscene Membership:
You must be a member of 
Romance Writers of America® (RWA).
Print out or download the Registration Form
Fill it out, then either mail it with a check for $15.00
or send payment via paypal below

to our Secretary/Treasurer.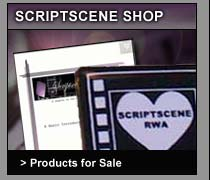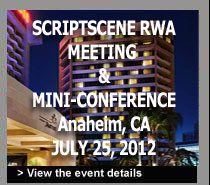 CLICK HERE TO SHARE THIS
SITE WITH YOUR FRIENDS!