The members of Scriptscene RWA make up an eclectic group of talented individuals who share a love for romance, movies and, above all, writing. Please take a moment to meet some of the members of Scriptscene who have requested their biographies be listed.
Scriptscene Members
Lisa Mondello
Beverley Bateman
Beth Barany
Neringa Bryant
Cindy Carroll
Debbie Doggett
Victoria M. Johnson
Ester Lopez
Nancy K. Haddock
Leanna Ellis
Kelly McClymer
D. D. Scott
Contest info
Marian Pearson Stevens
Vivi Anna
Rose Lawson
Dee Dee Scott
Leslie Ann Sartor
Mary O'Gara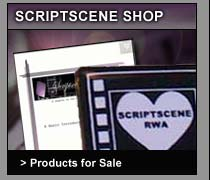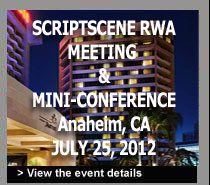 CLICK HERE TO SHARE THIS
SITE WITH YOUR FRIENDS!